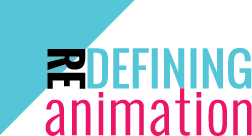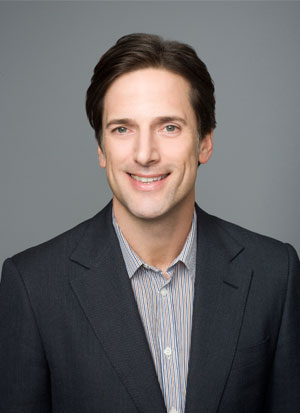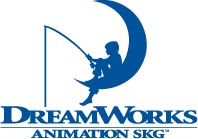 Bill Damaschke
As Chief Creative Officer for DreamWorks Animation SKG, Bill Damaschke is responsible for leading the creative and artistic direction of the studio. His responsibilities include overseeing the creative production and development processes for all of the studio's feature projects, including shaping the creative teams behind each project and growing the Company's creative talent pool.
During his tenure at DreamWorks Animation, Damaschke has been integrally involved in verseeing each of the Company's animated releases from the Academy Award®-winning blockbuster Shrek in 2001 through the recent release of the worldwide box office smash, The Croods. Damaschke is central to DreamWorks Animation's future release slate strategy and is currently working on a wide range of feature films in various stages of production. In his role Damaschke also oversees all live theatrical production at the Company, including the Tony, Drama Desk and Outer Critics Circle Award-winning Shrek The Musical which opened on Broadway in November of 2008 followed by a West End run, as well as How to Train Your Dragon Live Spectacular which toured throughout the US beginning in June 2012.
Damaschke joined DreamWorks in 1995. He has since served as a producer and executive producer on a number of the studio's feature films before being named Head of Creative Production in 1999, Head of Creative Production and Development in 2005 and Co-President of Production for Feature Animation and President of Live Theatricals in 2007.
A native of Chicago, Damaschke graduated from Illinois' Wesleyan University with a BFA in Music and Theatre. He began his career in animation working on the hit feature film, Pocahontas.